Recently, I know few people had a baby or having a baby
around me and I had a opportunity to check baby clothes on-line.
Well, some of baby clothes are okey or cute in US stores, but
when I checked a Japanese store called
MUJI
's website
I was so surprised how thoughtful and cute their items are!
so here we go-
This is for my American friends who love cute or good design
and big fan of Muji-
These photos are from Japanese Muji on-line store.
Wooden Vegetable Toy
There are velcro in the middle so that it will cut in half-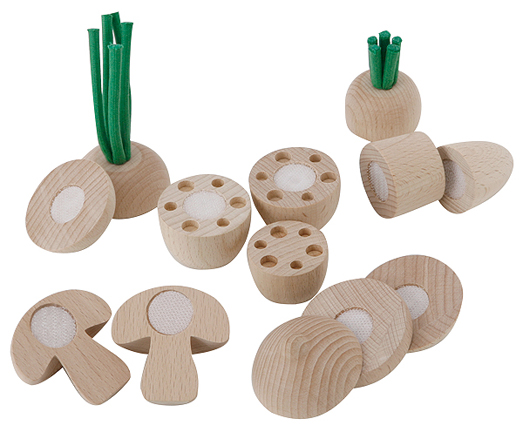 100% organic cotton and natural dye toy.
I got this for my friend's baby and I heard that she loves it!!!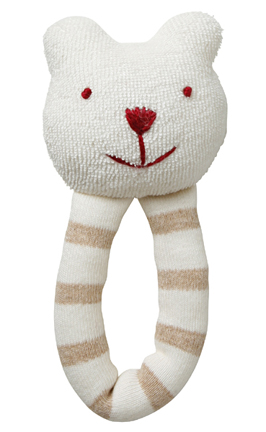 the same 100% organic and natural toy in Penguin.
I love how a baby penguin attach to it.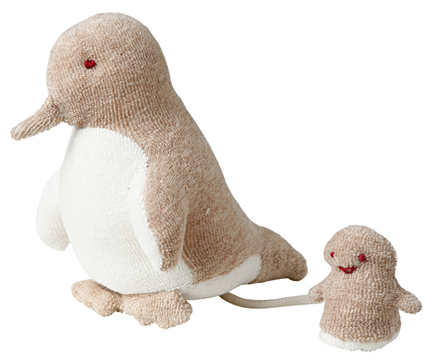 Danish drawing like puzzles. I like these 2 drawings,
but there is another one too.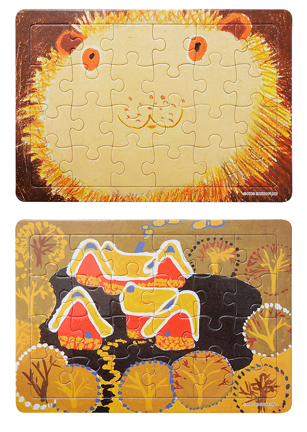 Kids bike #1.
Okey, I see a kid bike like this in US too, but I like those bike.
Muji has this bike in different colr: yellow, white, red and green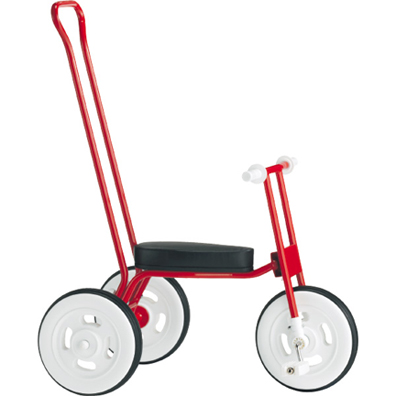 Kids bike #2
No offense to American kids bike, but this bike is better than
K-mart/Target/Walmart bike. Simple, clean and cute!
My kids are going to ride this bike!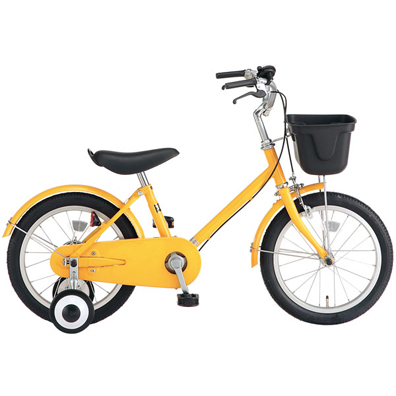 Baby summer sandal
What? Are you serious? This is so cute!
I will totally wear this if they have in my size-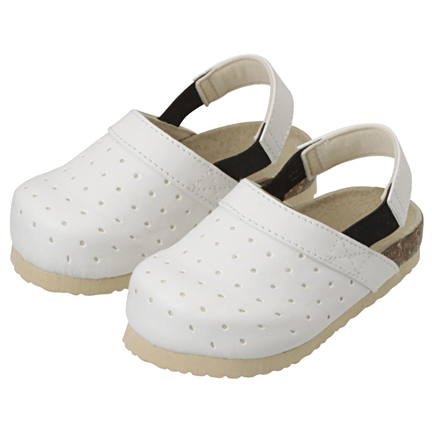 Kids rain boots
it come with red, yellow and green.
Oh, this is so cute too-
It must be so much fun to wear this and go in to the puddle!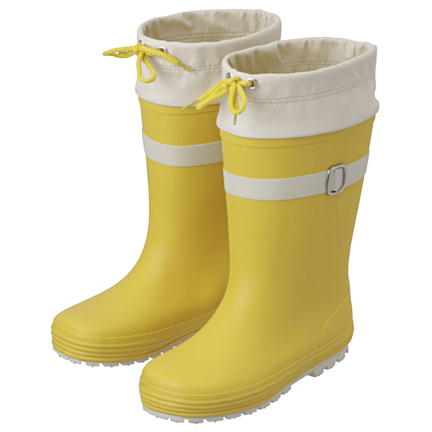 Kids umbrella-
Oh, boy. This umbrella has a clear window!!!
It must be sooooo much fun to walk around with this-
This is a cool umbrella, I have to say.....