While I was in Tokyo, my Japanese friends told me about the type
of fashion that becoming popular among young Japanese girls.
It is called
森ガールズ
(read Mori Girls=Forest Girls).
According to Japanese Wikipedia, they said that it started from
Japanese social network called "Mixi".
There is a community dedicated to this type of fashion and
someone commented that "those girls looks like
they are living in forest" and since then the name
"Mori (forest) and Girls came together."
Basically, Mori girls are another type of fashion group
who dress up like someone who might live in "Forest" and
their fashion items are mix of DIY clothes, vintage and Scandinavian style.
Here are some magazine issue specializing Mori Girls.
I feel like I've seen similar fashion in Tokyo 2 years ago,
but they did not have name then.
Now they have a proper name to called this group,
it seems like all of suddenly, it became popular.
Here are some magazine covers of Mori Girls fashion magazine.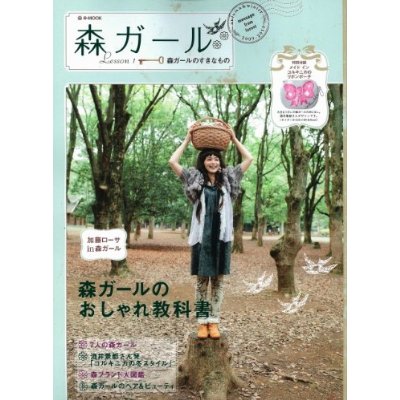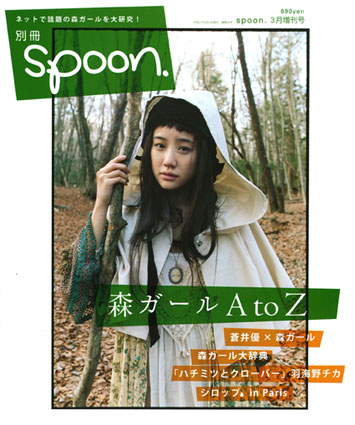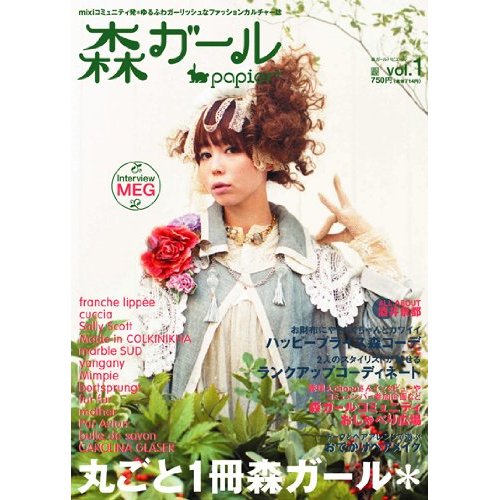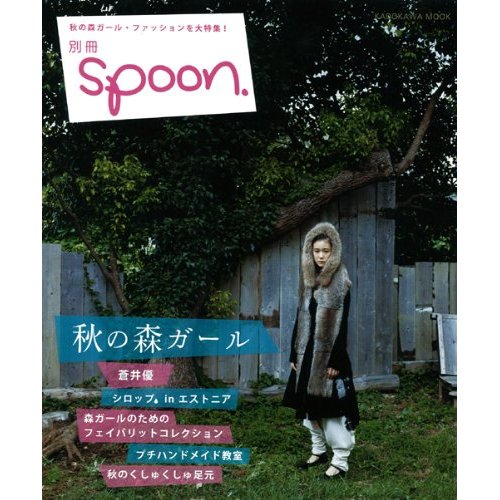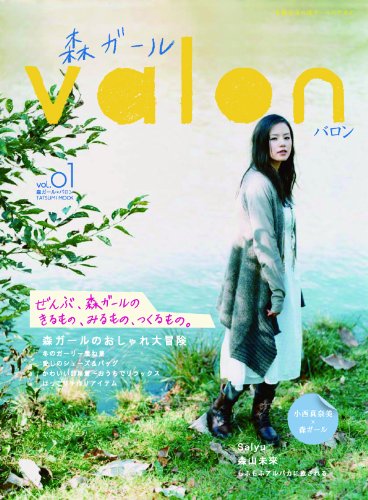 I have to say, I like some of those magazine photos.
I like the styling of it and also some of "Forest" shots are cute.
But again, I am not so sure if I will wear this type of clothes
in my everyday life.....
Can't ride fixed gear with those outfit, can I ????